Moulded Rubber Parts
We produce moulded rubber parts and plastics for injection moulding machines. We work closely with our customers and match the compounds used in our injection moulded products and profiles precisely to their requirements.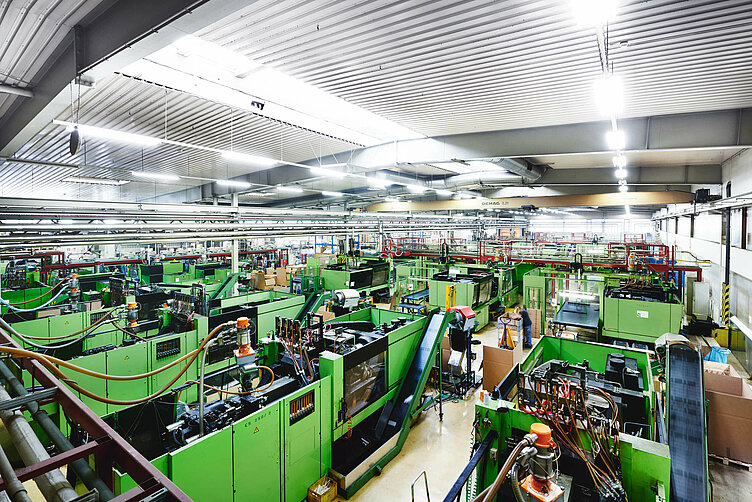 We are your trusted partner,
when it comes to developing customized solutions for complex tasks.
Our end-to-end production process sets us apart. It starts with the idea, then continues through research and development to the creation of the prototype and toolmaking and finally with series production.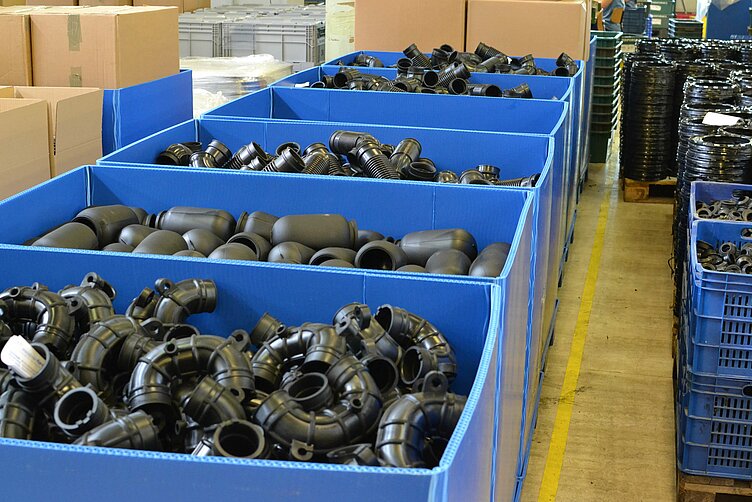 We ensure
our customers' visions down to the finest details. We develop our own compounds and production processes according to customer requirements and our workshop can quickly produce the moulds for prototypes and series production.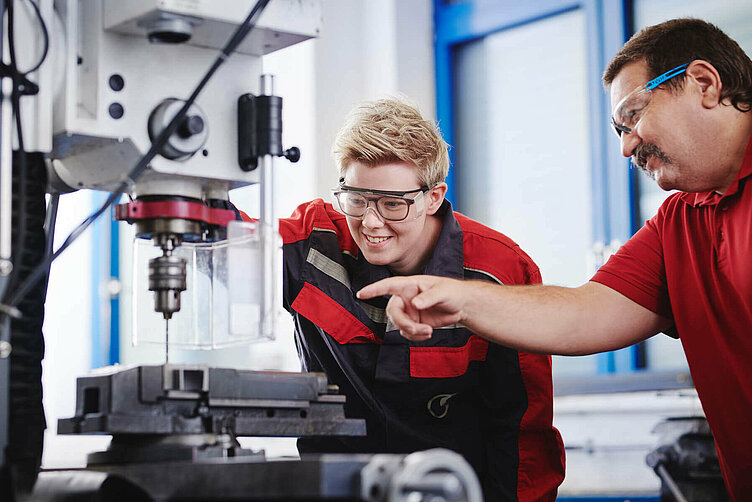 Everything is produced in-house, from the initial idea through to planning, and finally product launch.
Our innovative, fully in-house production process sets us apart. All our know-how is acquired and applied in-house.
R&D
Prototypes
Toolmaking
Series production
To the main navigation
Back to Products