Household
SEMPERIT is a go-partner in the household product sector
Semperit develops and produces customized sealing profiles and moulded parts, such as corrugated hoses and gaskets, for the household and sanitation industries.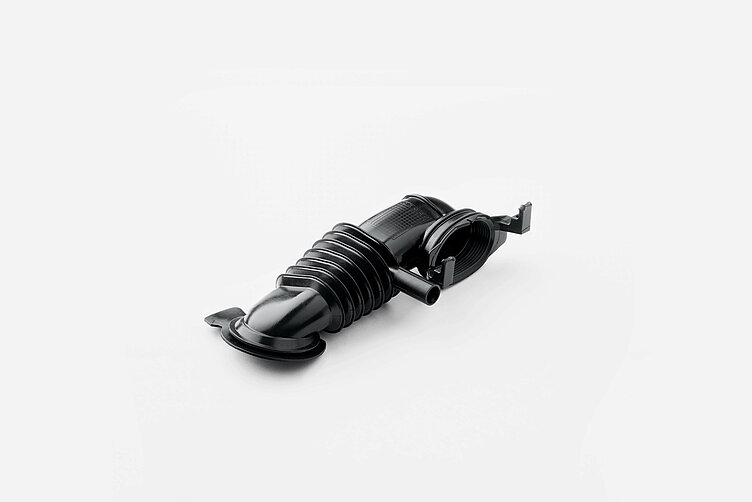 Household Appliances
Our product solutions are used in household appliances such as washing machines, dishwashers, and pots and pans. Our experience in sealing technology is incorporated into the product development process. To ensure that our products function well and have a long service life, they are subjected to a wide variety of stress tests simulated in our well-equipped lab.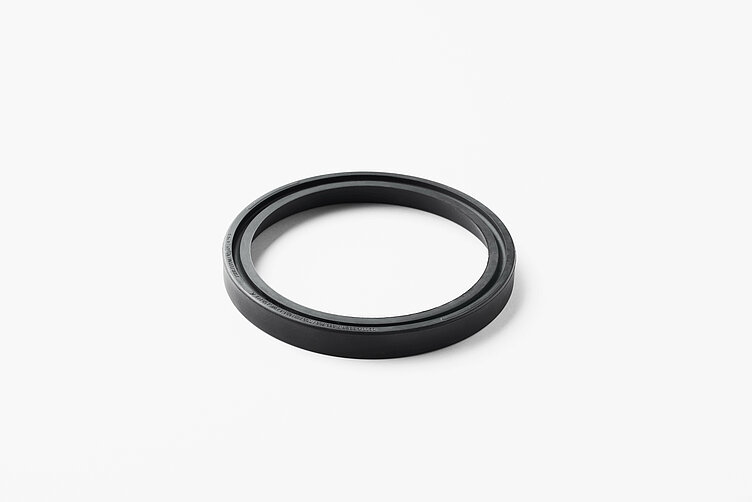 Sanitation Industry
As one of the leading manufacturers of rubber and plastic gaskets for the sanitation industry, Semperit offers an extensive product portfolio for sanitary facilities and drainage systems. Our manufacturing techniques include the following processes: injection moulding (IM), compression moulding (CM), extrusion.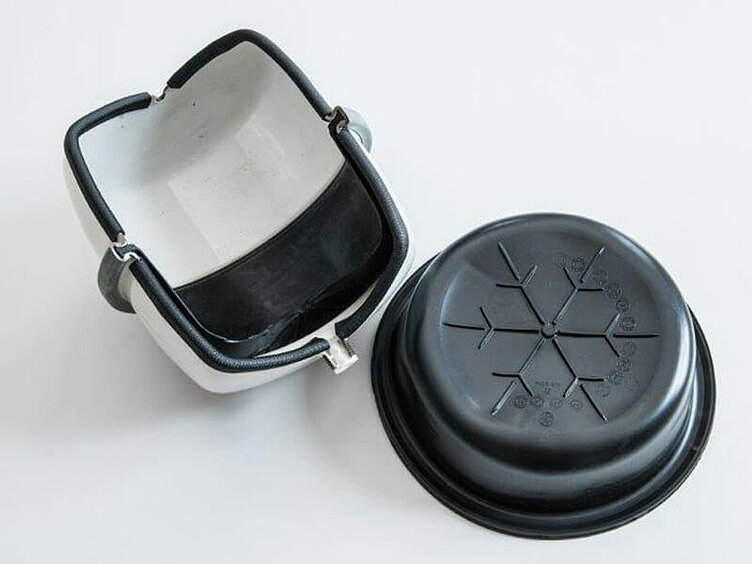 Membranes For Expansion Vessel
We produce and develop customized full and half membranes for pressure expansion vessels used in heating, solar and drinking water circuits. These membranes serve as a flexible separation system between gas and water media, ensuring that the application functions fully at any ambient temperature and pressure.
Our product portfolio offers solutions for the following pressure expansion systems:
Heating systems
Hot water systems
Solar systems
WIDE RANGE OF APPLICATIONS
Automotive Industry
Pipe Construction
Household Industry
To the main navigation
Back to Products